At Bridge Below Inc, our team of dedicated professionals is committed to providing the best MAP enforcement solutions for the automotive aftermarket industry. Our passion for ensuring a fair and competitive marketplace is evident in our team's diverse skill set, which combines coding expertise, business acumen, and hands-on automotive aftermarket experience. Get to know our team and discover why you can trust Bridge Below Inc to support your success in implementing a robust MAP program.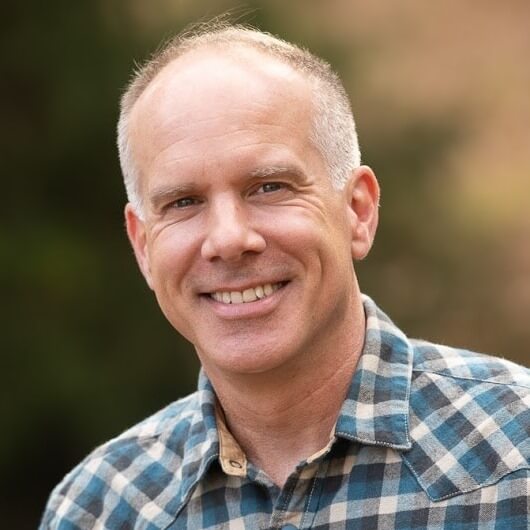 Michael Raburn, CEO & Co-founder
Michael is a pioneer in the e-commerce space, with a rich history in the automotive aftermarket industry. Since building his first e-commerce site in 1998, Michael has demonstrated a deep understanding of the market dynamics and the importance of maintaining margins and brand value. As the owner and operator of a large aftermarket retail site until the late 2000s, Michael experienced firsthand the challenges posed by MAP violations on auction and retail sites with inadequate oversight.
A staunch advocate for MAP programs, Michael spent years collaborating with various manufacturers to counteract violators and protect their brands. In 2013, he channeled his passion and expertise into the creation of Bridge Below Inc, a company dedicated to helping manufacturers succeed with their MAP initiatives. With over 25 years of automotive business experience and a coding background that spans back to the 1980s, Michael's extensive knowledge and commitment to staying at the forefront of technology make him an ideal leader for Bridge Below Inc and a trusted partner in your MAP program's success.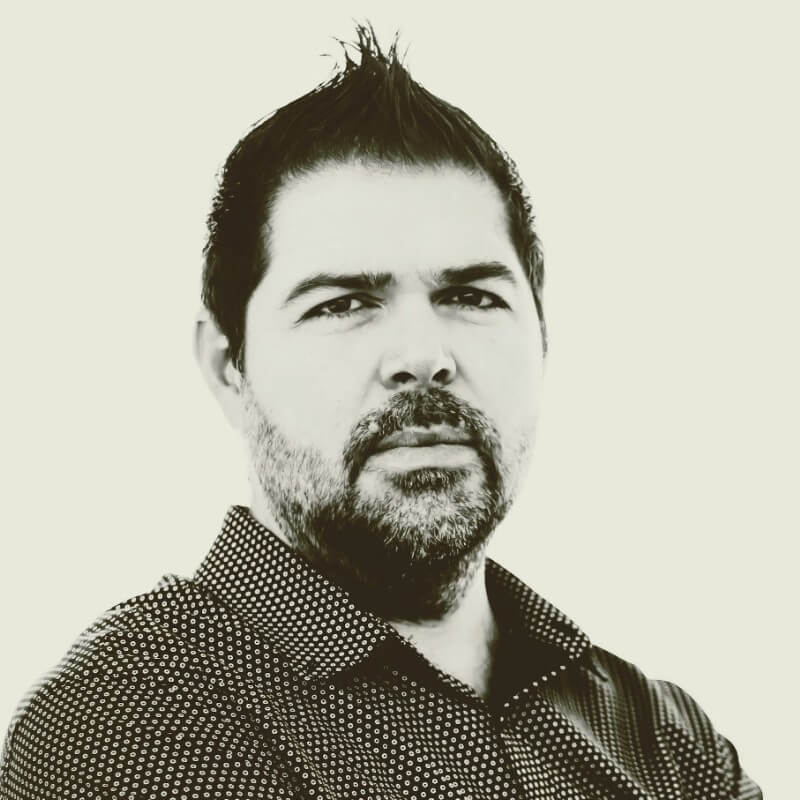 Donald La Curan, CTO & Co-founder
Donald is a seasoned programmer with a passion for the automotive aftermarket. Since beginning his programming career in 1997, Donald has constantly evolved his skills to stay at the forefront of technology. In 2006, he ventured into e-commerce, specifically focusing on the sale of automotive aftermarket parts. Later in the 2000's was when he recognized the impact of MAP violations on sales and the need for a comprehensive solution.
Driven by the desire to level the playing field for businesses, Donald developed an internal tool to reveal the extent of MAP violations in the industry. This initial tool laid the groundwork for Bridge Below Inc's sophisticated MAP enforcement platform, which now helps numerous manufacturers protect their brand and maintain profitability. As our CTO, Donald's unwavering commitment to innovation and his deep understanding of the automotive aftermarket make him an invaluable asset to your MAP program's success.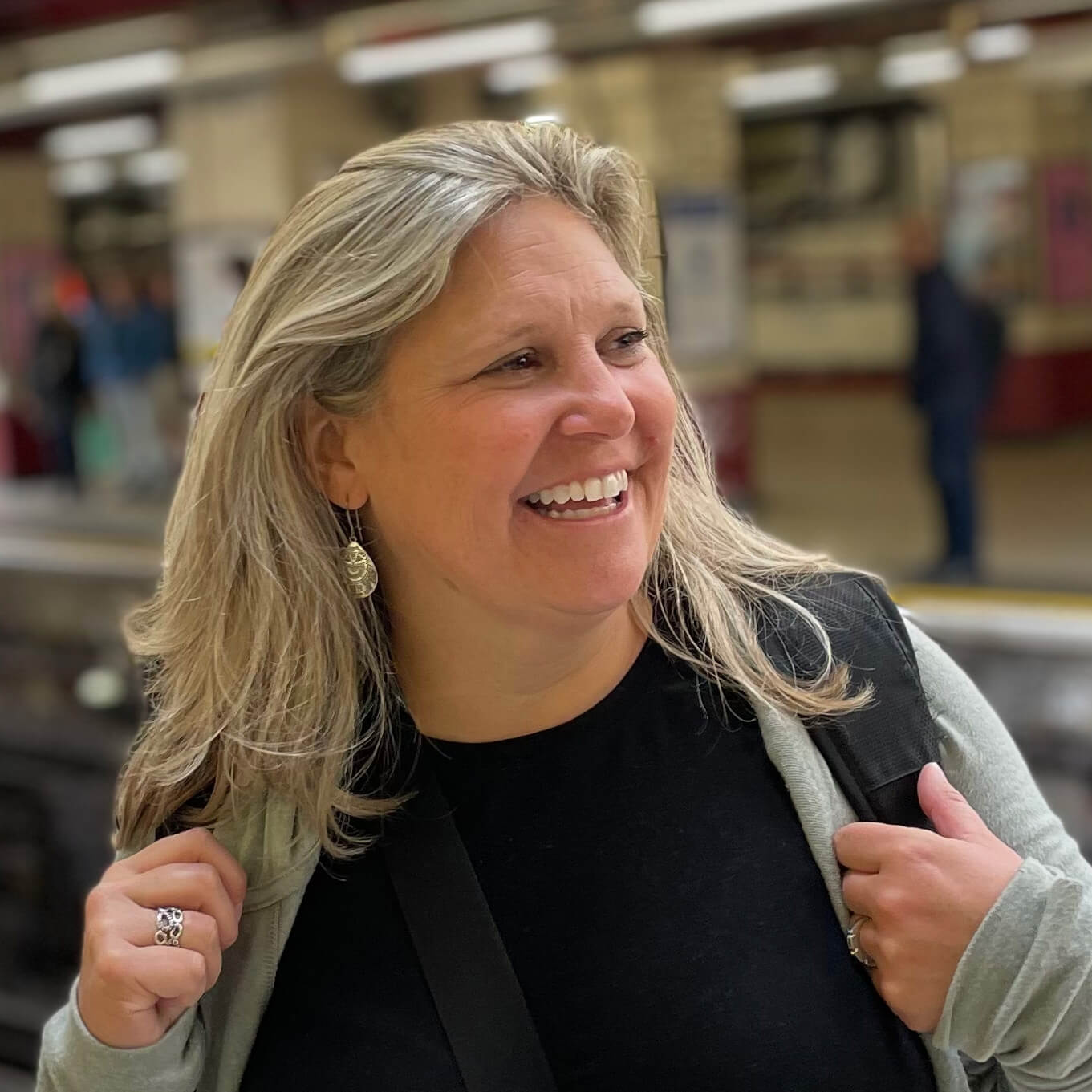 Marnie Kramer, Marketing Manager
Marnie brings a wealth of automotive marketing experience and a true passion for cars to her role as Marketing Manager at Bridge Below Inc. A past SEMA PRO member, Marnie has a diverse background spanning dealer, aftermarket, original equipment (OE), data, and collision sectors. This comprehensive understanding of the industry allows her to develop targeted marketing strategies that resonate with our clients and stakeholders.
With a career dedicated to automotive marketing from the very beginning, Marnie's enthusiasm and expertise in the field make her an invaluable asset to our team. Her commitment to promoting the benefits of MAP enforcement and helping manufacturers protect their brand value and maintain profitability aligns perfectly with Bridge Below Inc's mission. You can trust Marnie to effectively communicate the advantages of our MAP enforcement solutions and support your brand's success in the competitive automotive aftermarket landscape.